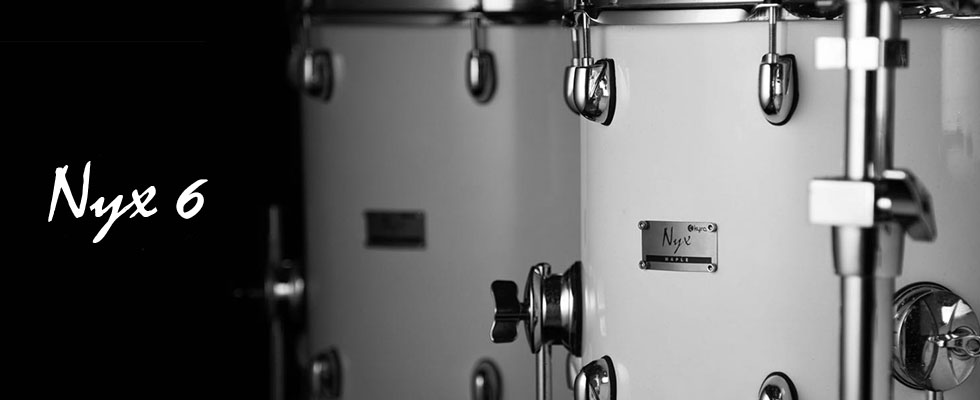 NYX 6
Maple has been the all time choice when it gets to warmth and versatility. Each shell is precisely crafted to achieve its maximum performance.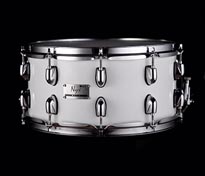 14x6,5" Snare
Kyre Nyx 6 Snare uses hand selected North American Maple which makes is the best all-round snare ever. You will get a nice and warm projection with thick mid-tone presence from every stroke made.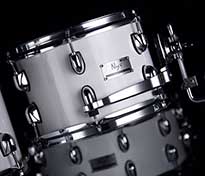 Tom Suspension
Tuning a rack tom many times can be frustating. In order to be vibrating freely, the shell should not be in direct contact with tom bracket.
Kyre Tom Suspension holds 4 tension rods, which are the parts that are not directly in contact with the drum shell. This allows the tom to vibrate freely when got hit and minimizes the vibration absorption, which leads to pure rack tom sound as we all desire.

FINISH OPTIONS